Welcome To Visit Us At The 126th Canton Fair
Welcome To Visit Us At The 126th Canton Fair
The 126th Canton Fair Hold in Guangzhou City as usual.
Time: 15th-19th Oct, 2019
Booth No: 3.1M10
Location: Guangzhou Pazhou International Exhibition Center
Welcome to our booth and have a rest!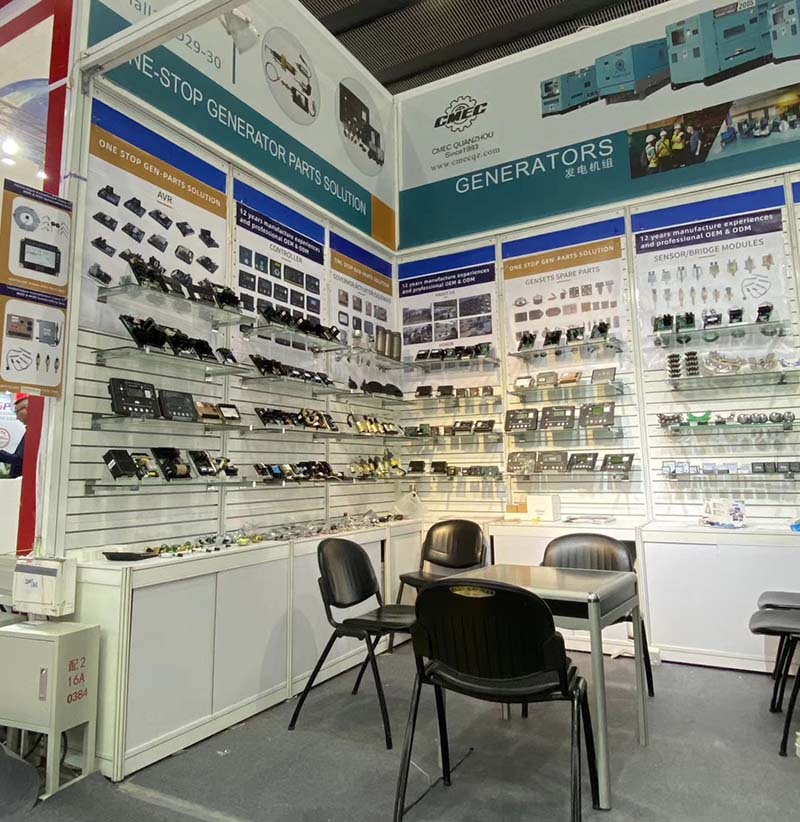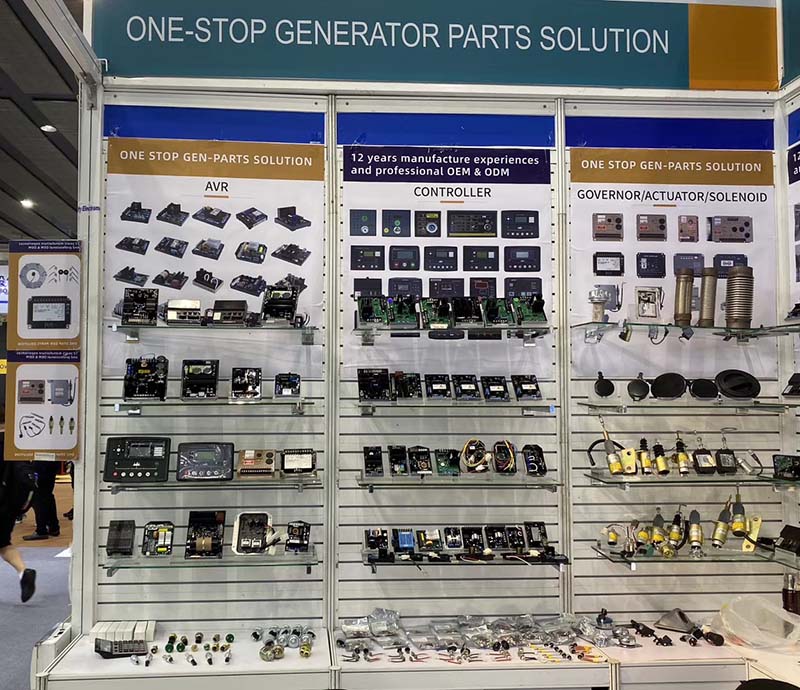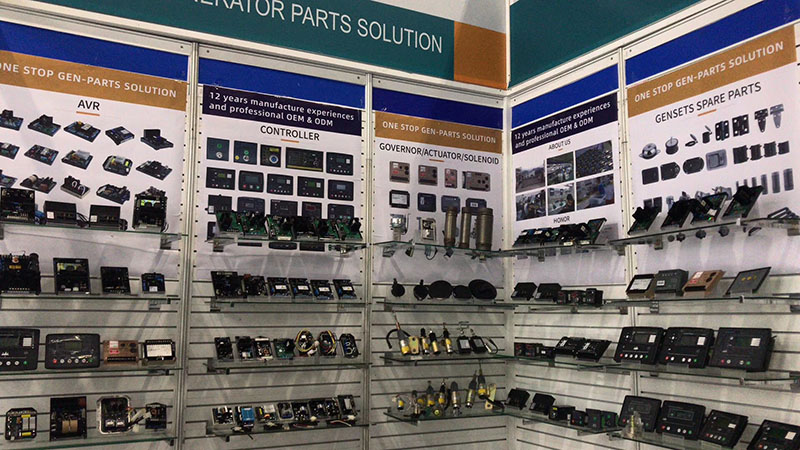 XM AOT ELECTRONICS TECHNOLOGY Company which has 15 years experience in diesel generator spare parts manufacturing. We provide full kinds of generator spare parts for engine replacement and other related electric products such as automatic transfer switch, electric Relay etc. Welcome to get more information.
Contact: Ms.Lika (Sales)
Email / Skype: sales@aotchina.com
Phone / Whatsapp/ Wechat: +86 159 8080 8150
Web: www.aotchina.com